SUNDAY 9TH OCTOBER 2011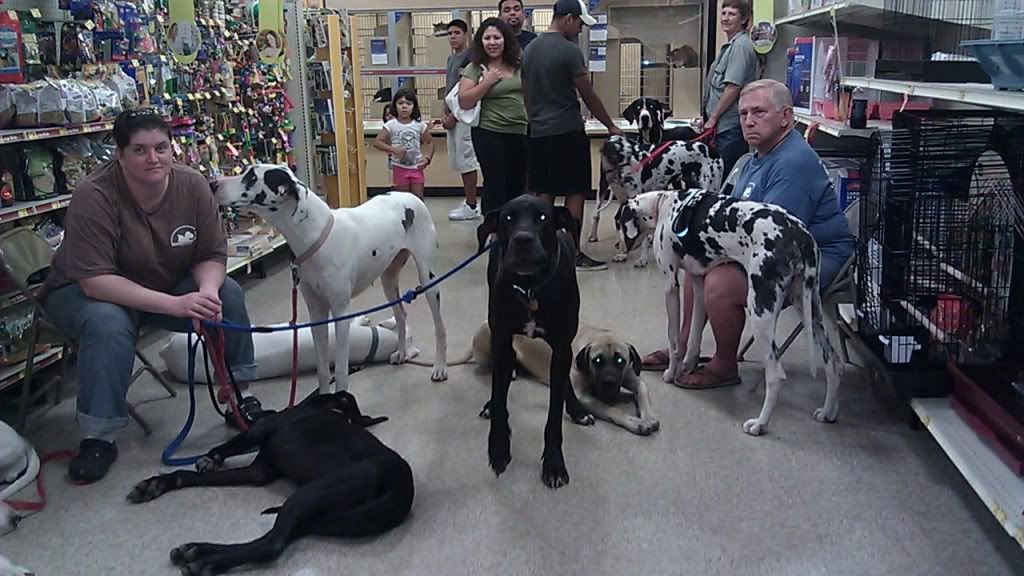 Saturday 26 Feb 2011 - Bunk and Biscuit - Doggy Day Care
Saturday 12th & Sunday 13th - Bitters & 281
Saturday January 15th - Wonderland America Mall
Saturday December 11th, 10:00 AM - 5:00 PM
THE RIM
DECEMBER 4TH 10AM - 4PM
PETCO - 410/SAN PEDRO, SAN ANTONIO
AAPAW SUPER ADOPTION - 2 DAY EVENT
Saturday November 20th & Sunday November 21st
10am - 5pm
Pet Co
Bandera & 1604, San Antonio
A huge success and we are over the moon with how many of our lovely dogs got their "fur"ever homes. 36 Dogs got adopted and 6 danes, we even found a couple of new foster homes for our Danes too. THANKS TO ALL OF OUR WONDERFUL VOLUNTEERS WHO HELPED OUT...YOU GUYS ARE LIFE SAVERS...WE LOVE YOU!
ADOPTION EVENTS THROUGH OUT SAN ANTONIO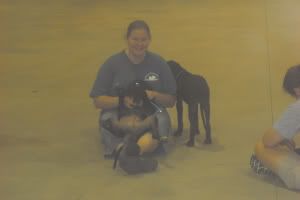 RESCUE AT THE RIM
6th December
San Antonio, Texas
THANKS TO EVERYONE WHO HELPED OUT WITH THE RESCUE.
We couldnt have done it with out you all. It was a great day and dogs got adopted out.
At the rim with the volunteers handling the dogs.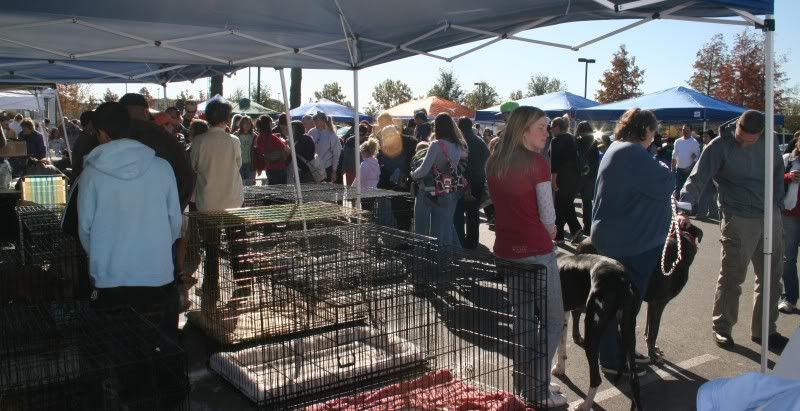 Diane manning the information great dane table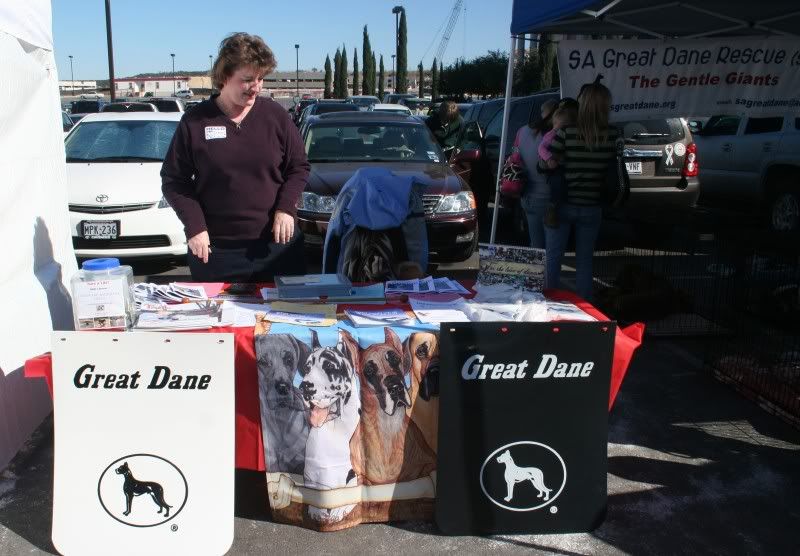 Our volutneers handling the dogs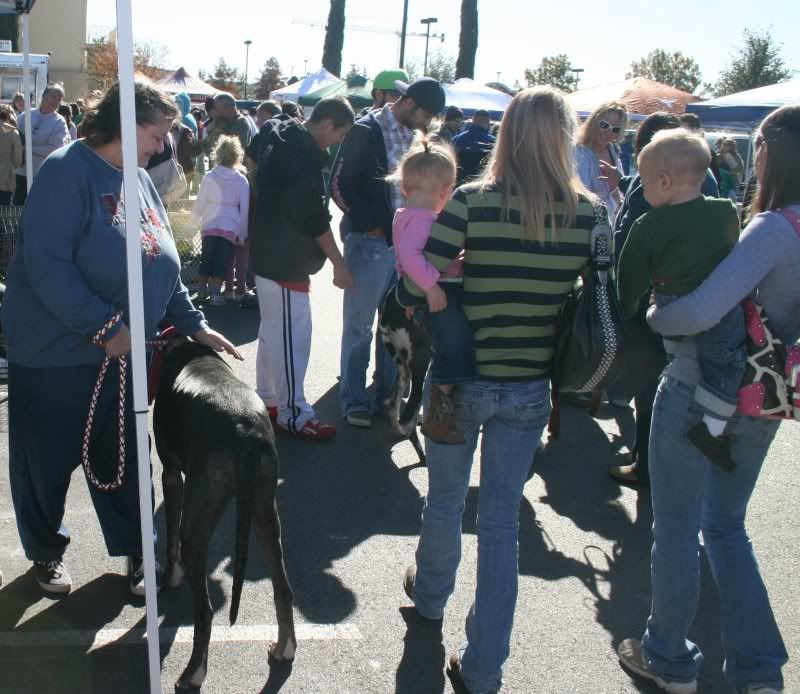 Talking to the public about danes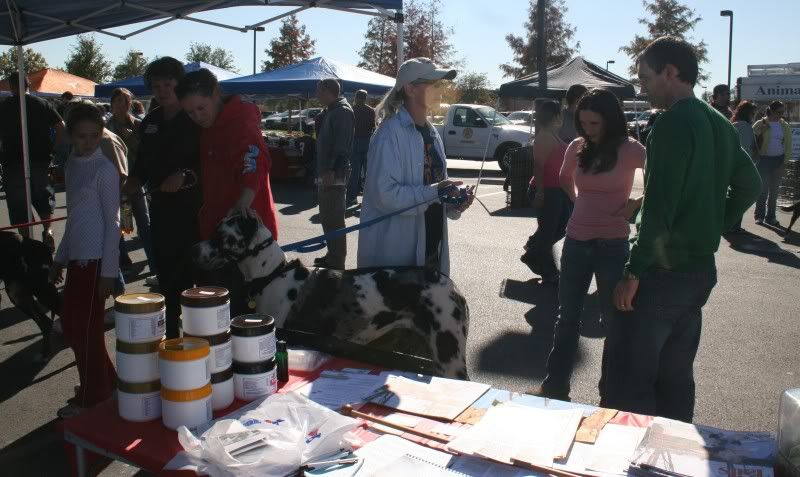 Our volunteers making sure the dogs get enough shade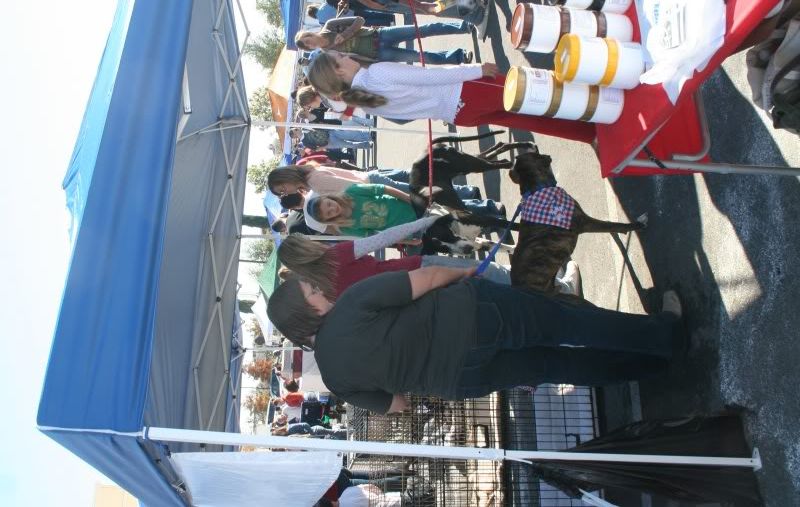 One of the danes making sure our trusty volutneer is going to be taking her in the right direction.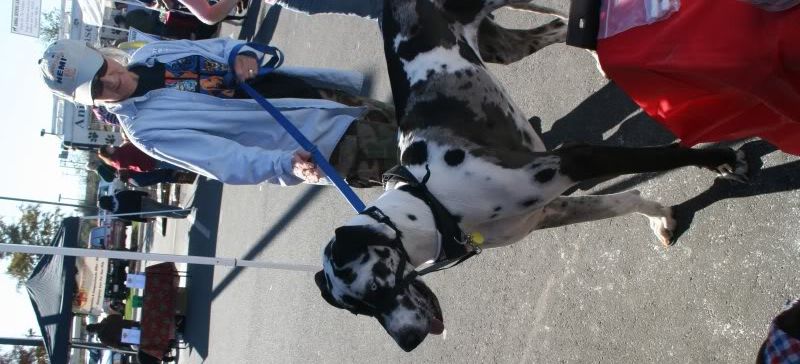 Trying to keep in the shade with our dogs and the public
GREAT DANE ADOPTION &
MEET THE BREED
1st November
ADL dog park
A great day was had by all, danes got adopted, monies was raised for the event and we all had a great day, long but still very great and we saw many colours and sizes of danes.
We raised some money which was great, we educated the general public about this beautiful breed.
We would like to thank the following people and groups for helping out and supporting us. The ADL for loaning us their beautiful 2 acre dog park, what a wonderful kept secret.
Pet Butler Camp bow wow AAPAW The Alamo great dane club
TLC pet hospital Bow Wow woof bakery Responsible pet ownership alliance
Eimerdesign Hill side danes
For everyone who donated items for the raffle
THANK YOU ALL FOR YOUR HELP AND ASSISTANCE IN HANDLING
THE DOGS, HELPING WITH TRANSPORATION
The rescue tent. Danes galore, some pets, some show dogs, some therapy dogs, some rescue dogs all get together at this very special gathering.

Curious onlookers get up close and personal with some of the danes up for adoption.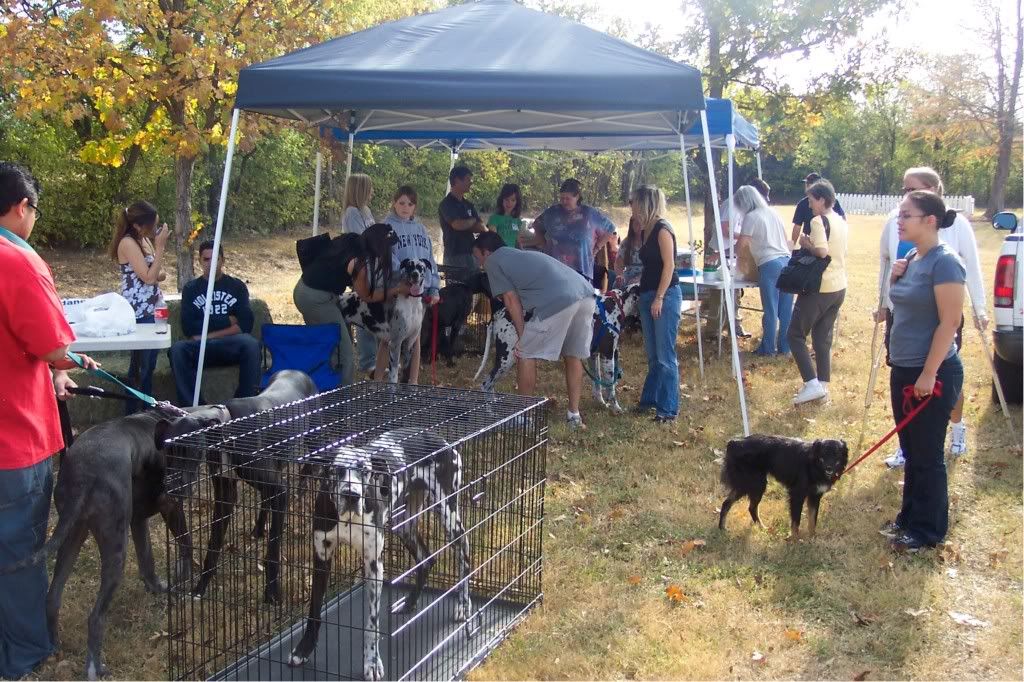 Alamo club member Diane hands out information about educating the public about this beautiful breed assisted with her stripey helper Biggio.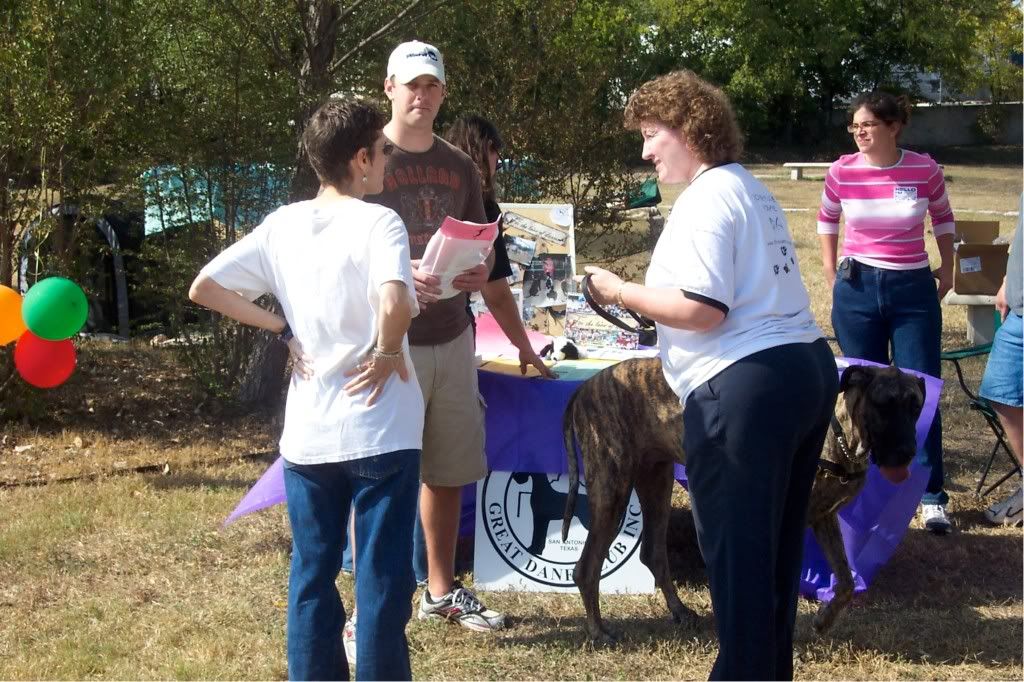 Raffle table with some fantastic prizes to be raffled off, together with some cook books that we were also selling.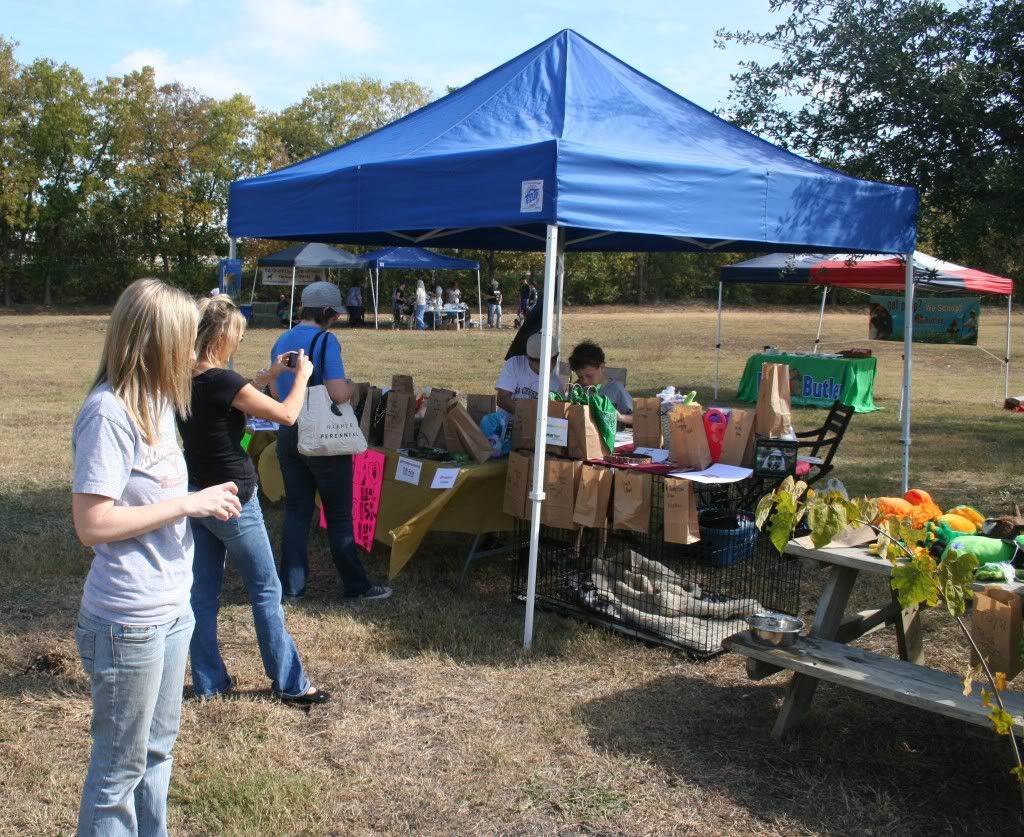 Beautiful Isis sitting pretty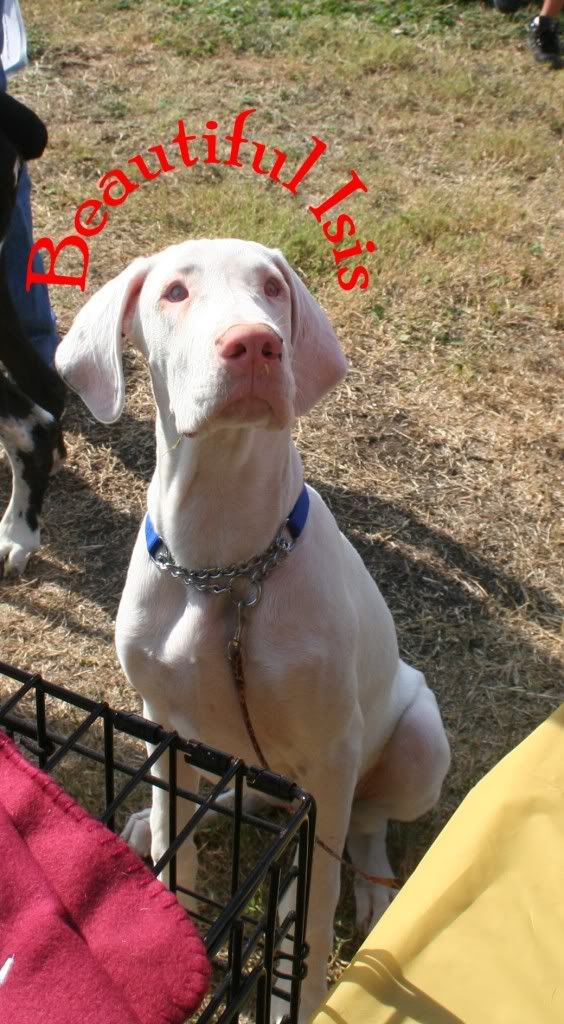 Club members Dru(sitting in the chair), Scott (president of the alamo great dane club), Tammy withi stripey boy Frankie and the beautiful blue Storm sit and discuss with an onlooker and Rabbitt.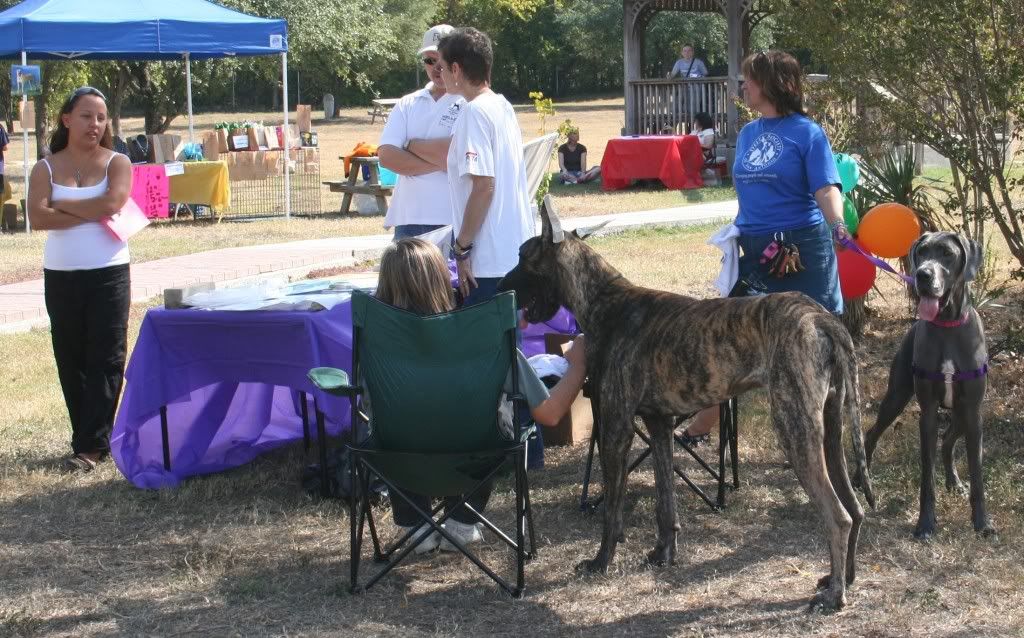 LOVE MY PET FAIR
October 4th 2008
A good day was had by all, dogs got adopted to their new families.
Thanks to everyone who helped and took part in this day.
Jo Ellen